You have requested to download the following binder:
Username:
Binder Name:
Email for download link:
Embed "Tuckers NC Nest" on Your Website
Embed Code for Most Websites:
Embed Code for Google Site
instructions
:
If you want to embed this shelf in your blog, please make it public.
Upgrade Today!

Want a cleaner looking tab page? Upgrade to a Pro plan and hide the URL displayed above the content.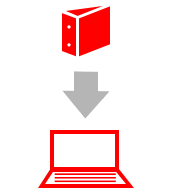 Upgrade to Pro Today!
The premium Pro 50 GB plan gives you the option to download a copy of your binder to your local machine. Learn More