You have requested to download the following binder:
Username:
Binder Name:
Email for download link:
Embed "Early Childhood PBIS" on Your Website
Embed Code for Most Websites:
Embed Code for Google Site
instructions
:
If you want to embed this shelf in your blog, please make it public.
Upgrade Today!

Give your binder more style with rounded tabs by upgrading your account.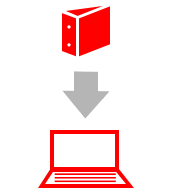 Upgrade to Pro Today!
The premium Pro 50 GB plan gives you the option to download a copy of your binder to your local machine. Learn More