Search Results for "Ridgefield Park Jr.-Sr. High School, Honors Civics"

You have requested to download the following binder:
Username:
Binder Name:
Email for download link:
Upgrade Today!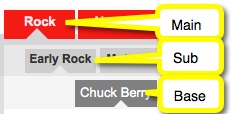 The LiveBinders free account only supports two levels of tabs. Upgrade today to start using base tabs - a third level of tabs under sub tabs.